Kolkom 2023
The 40th Colloquium on Combinatorics (Kolloqium über Kombinatorik) takes place in Heidelberg, 13th-14th October 2023.
The conference starts in the morning on Friday 13th October and ends in the afternoon (about 4pm) on Saturday 14th October. It aims to provide a forum for researchers working in diverse areas of combinatorics. Participants are welcome to give a 20 minute talk.
Registration
Further details will follow.
Location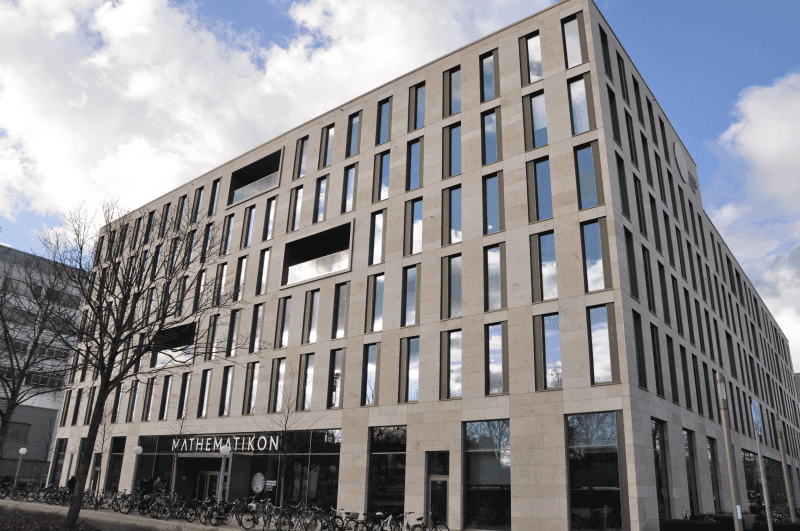 The conference takes place in the Mathematics and Computer Science building of Heidelberg University, called the Mathematikon. It is located in the north of Heidelberg: Im Neuenheimer Feld 205. Please use the bus and tram station "Bunsengymnasium" to reach the Mathematikon.
Heidelberg can be easily reached via train and in addition, Frankfurt airport is very close by. From the airport, there are very regular train connections to Heidelberg with a change at Mannheim main station.
There are many different hotels available in Heidelberg. Please use the usual webpages to find a suitable hotel.
Last update on Apr 16, 2023 at 17:16 UTC